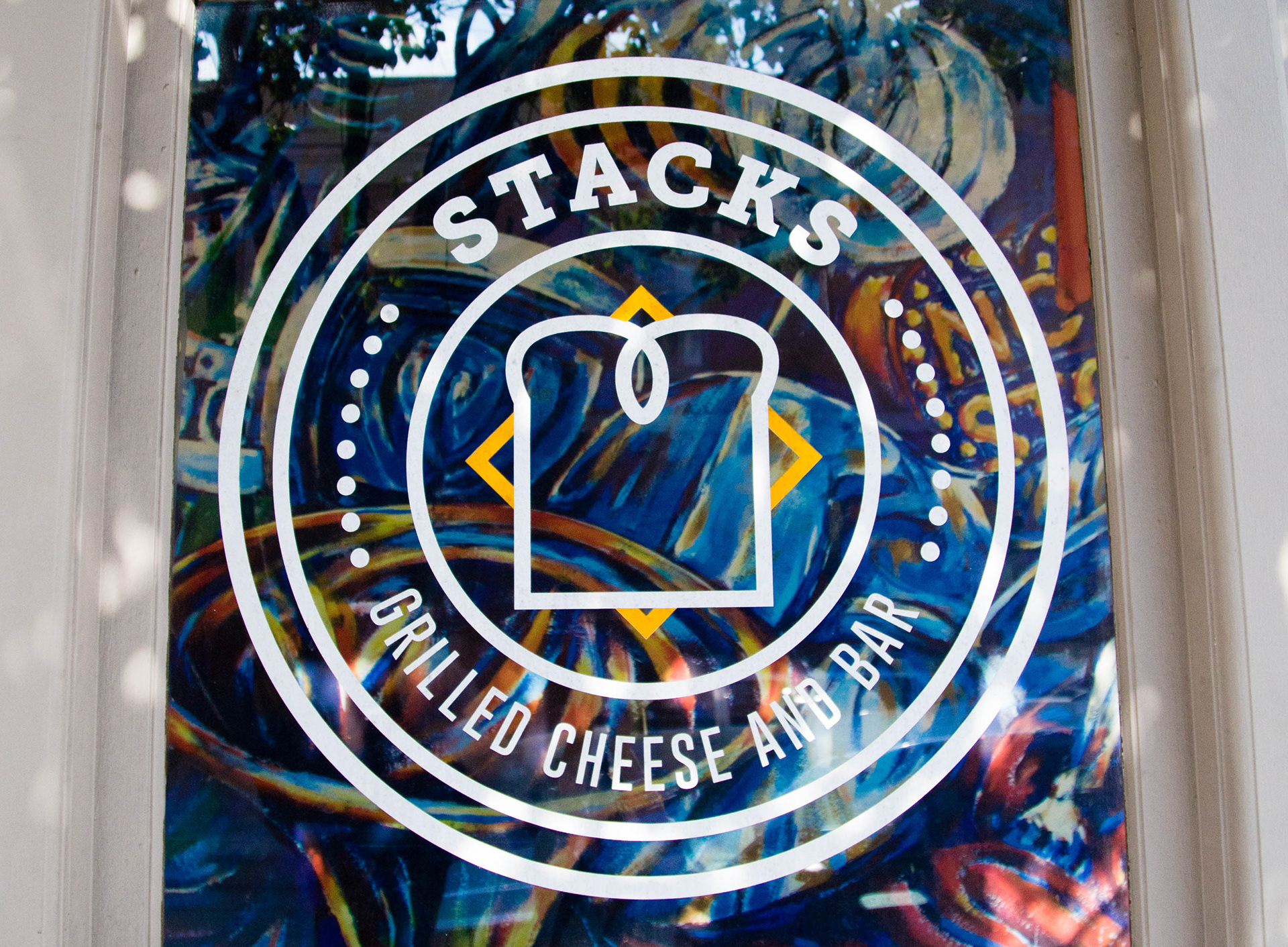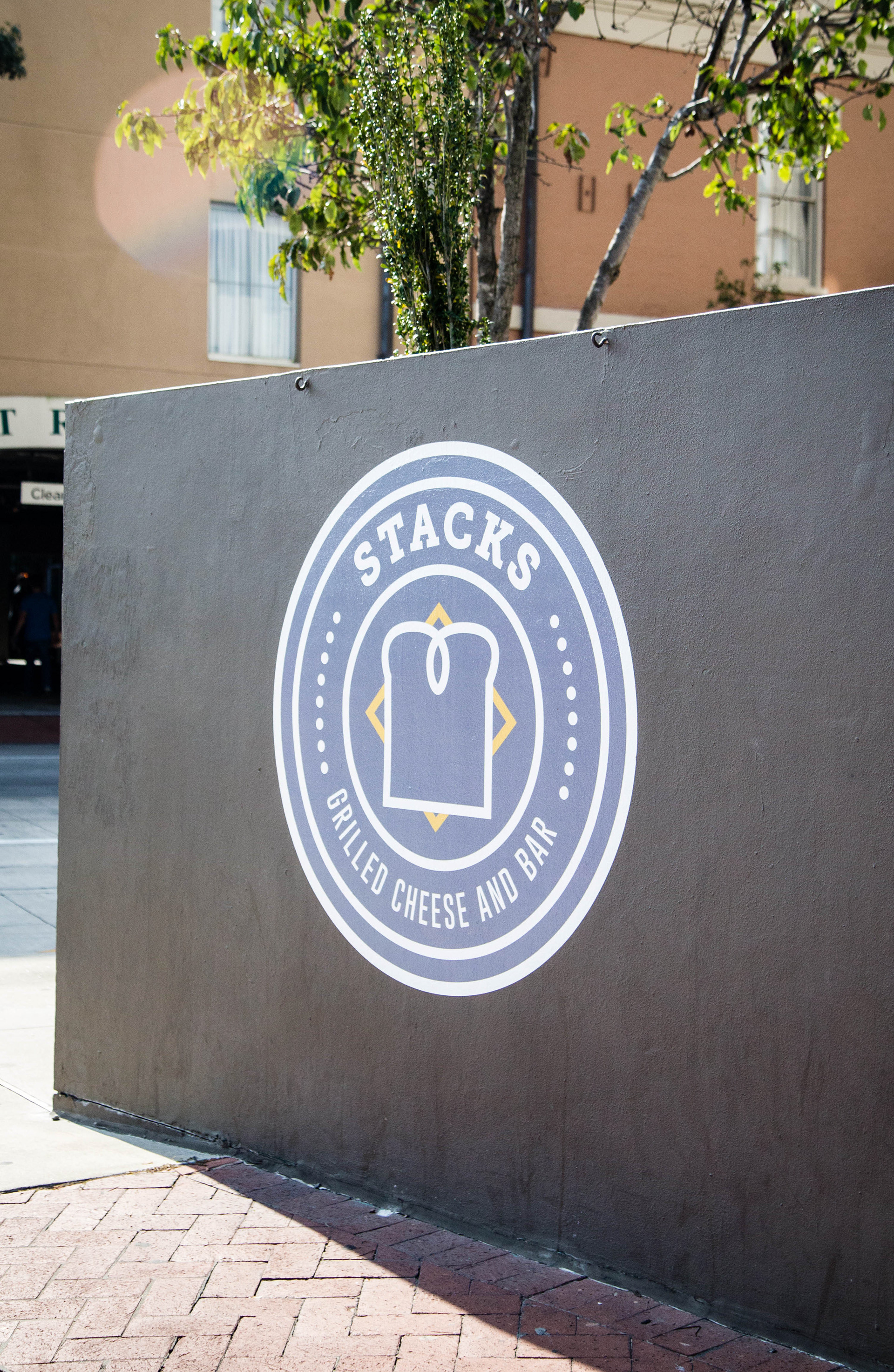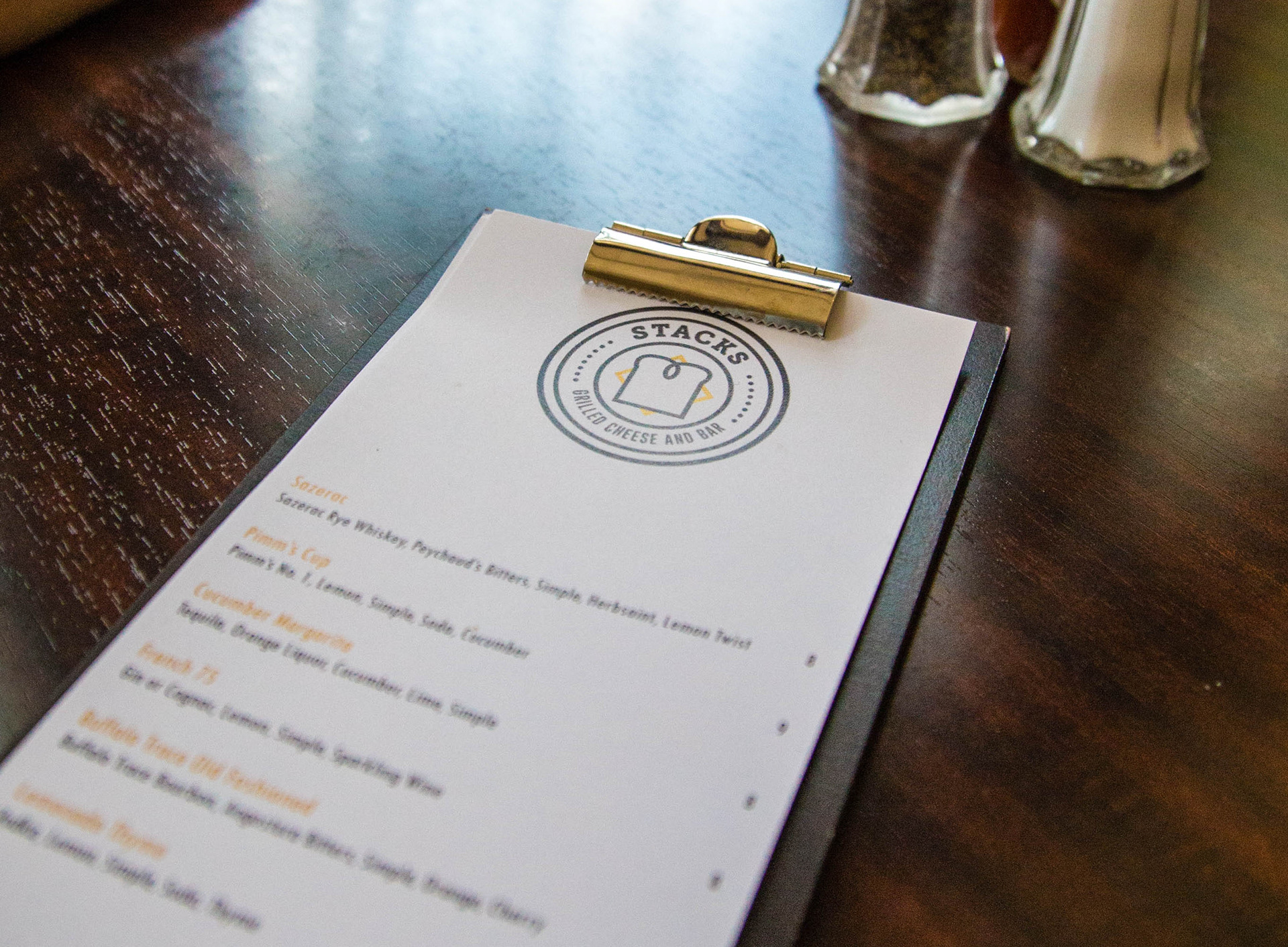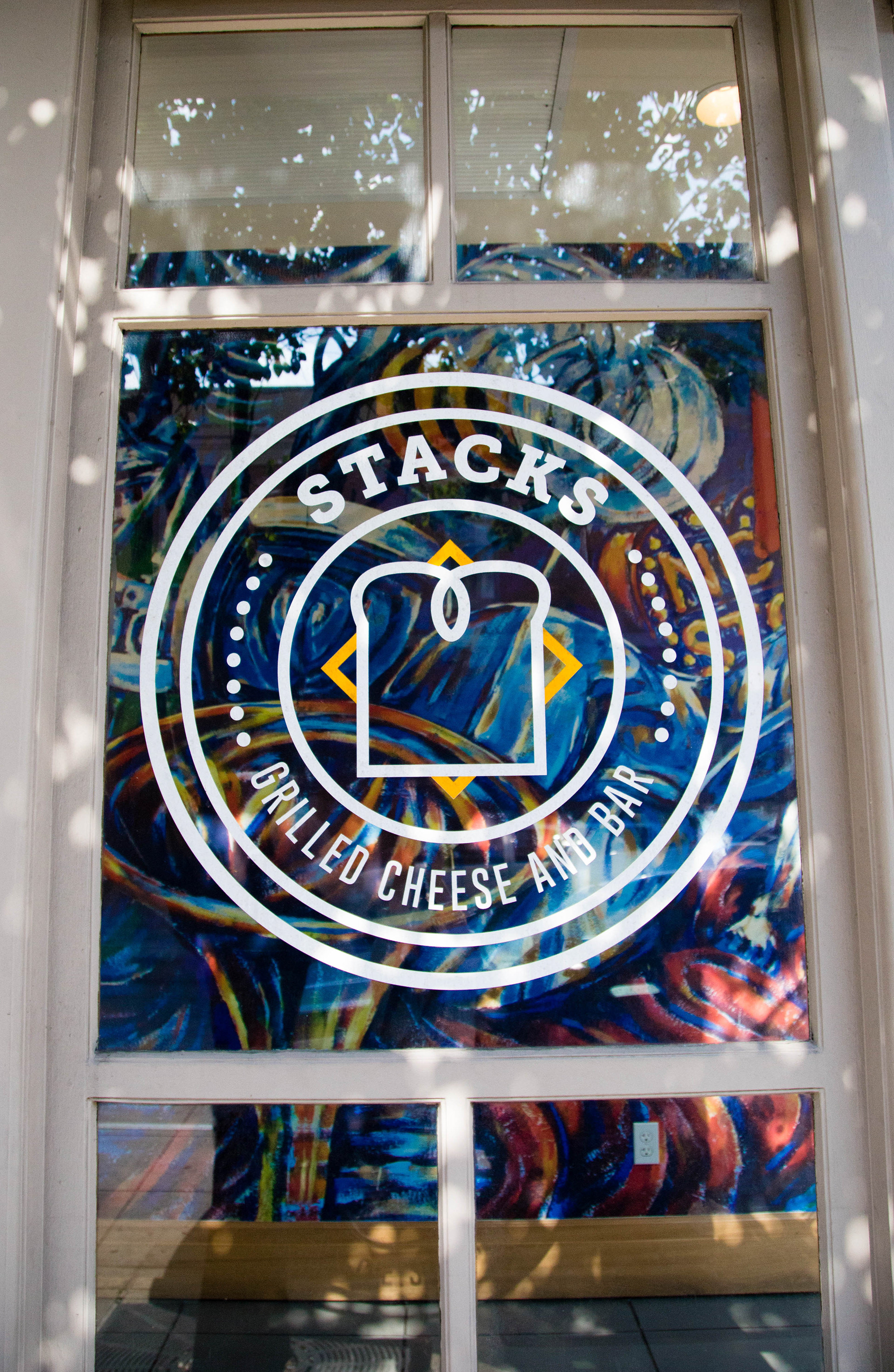 Stacks Logo Design for Embassy Suites New Orleans
Logo design
Lead designer through DEVENEY
Embassy Suites contracted DEVENEY to create a logo for their new hotel bar and restaurant, Stacks. Stacks serves gourmet grilled cheese sandwiches and other traditional items with a twist.
The logo reflects the industrial and artistic feel of the warehouse district, where the restaurant is located. It was made to be a seal that could be  stamped on "to-go" paper bags for a personal touch.
The Stacks logo has been adopted by additional
Embassy
locations.